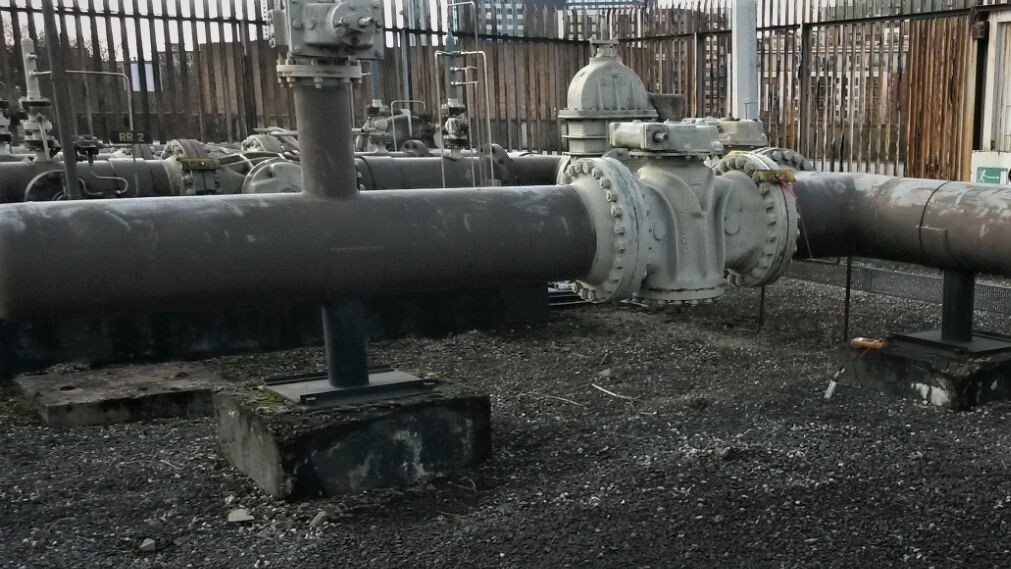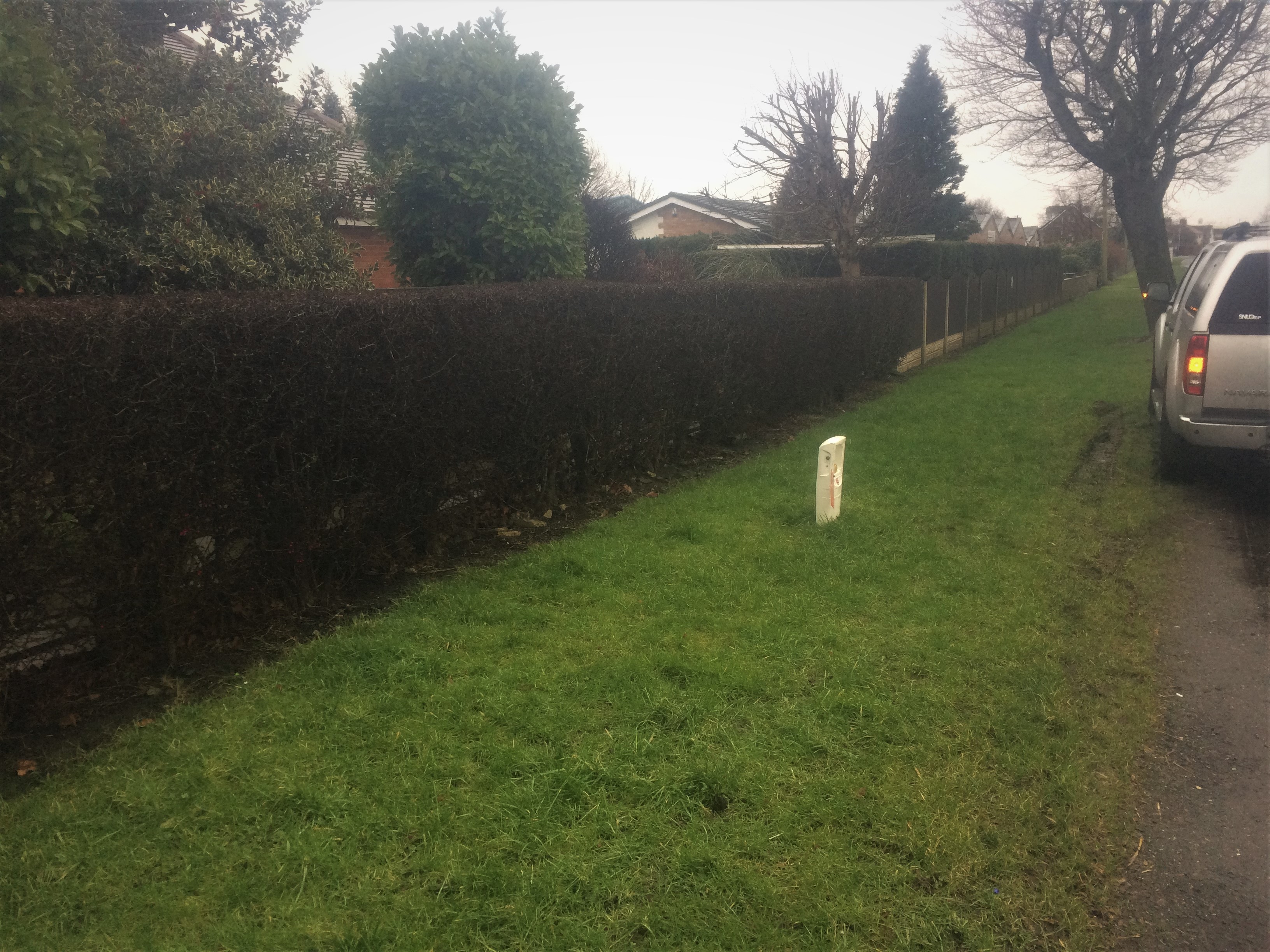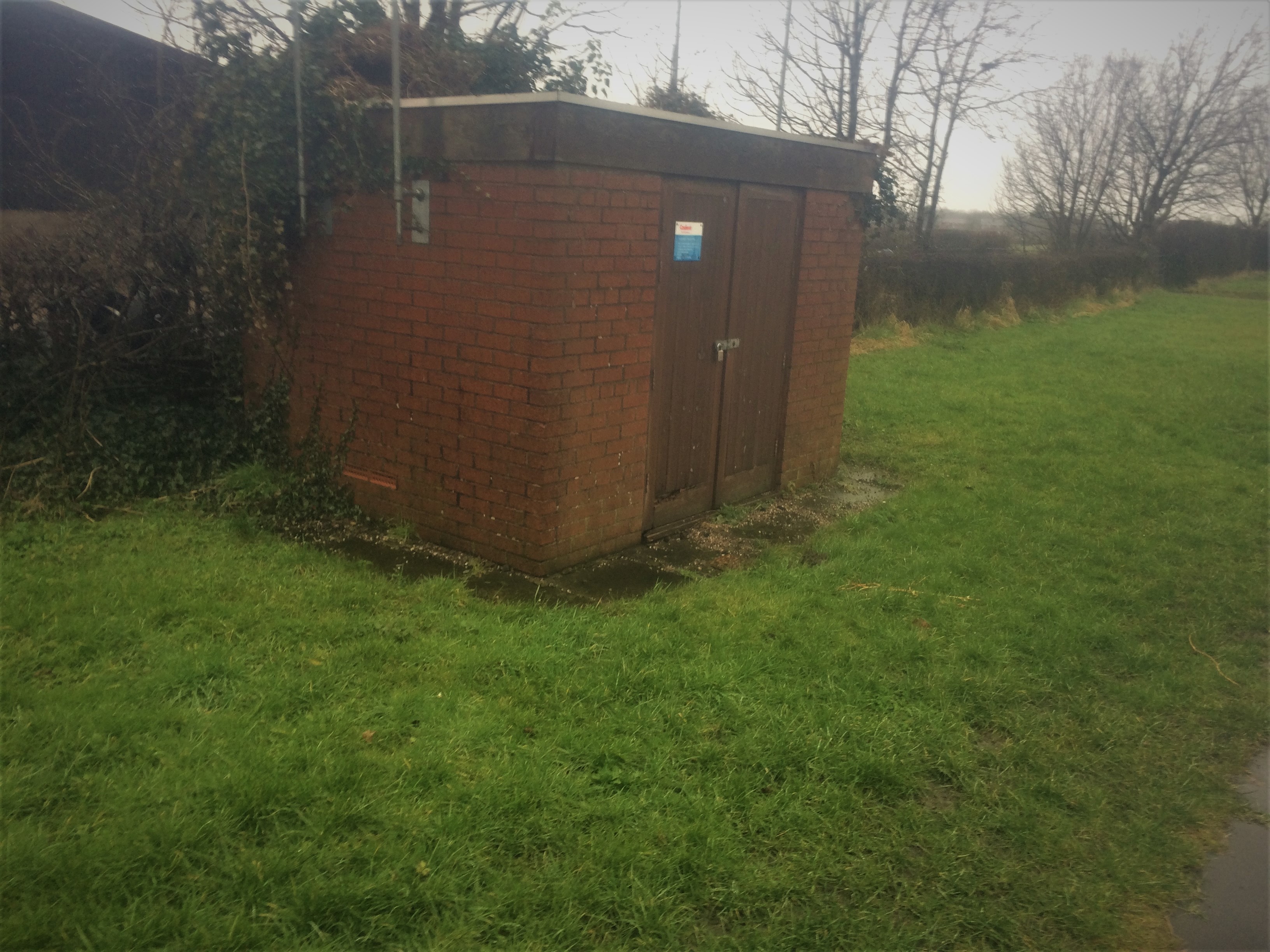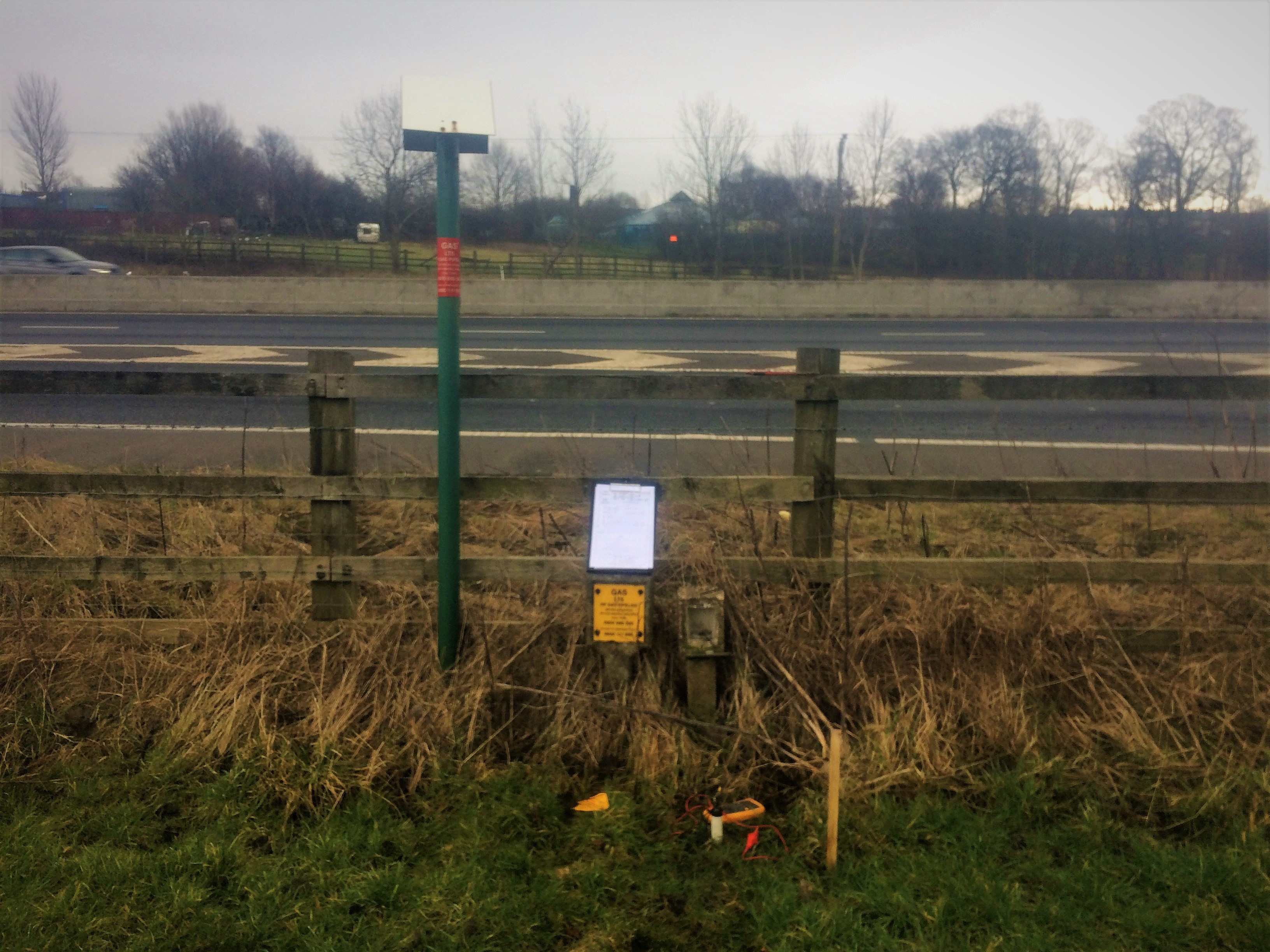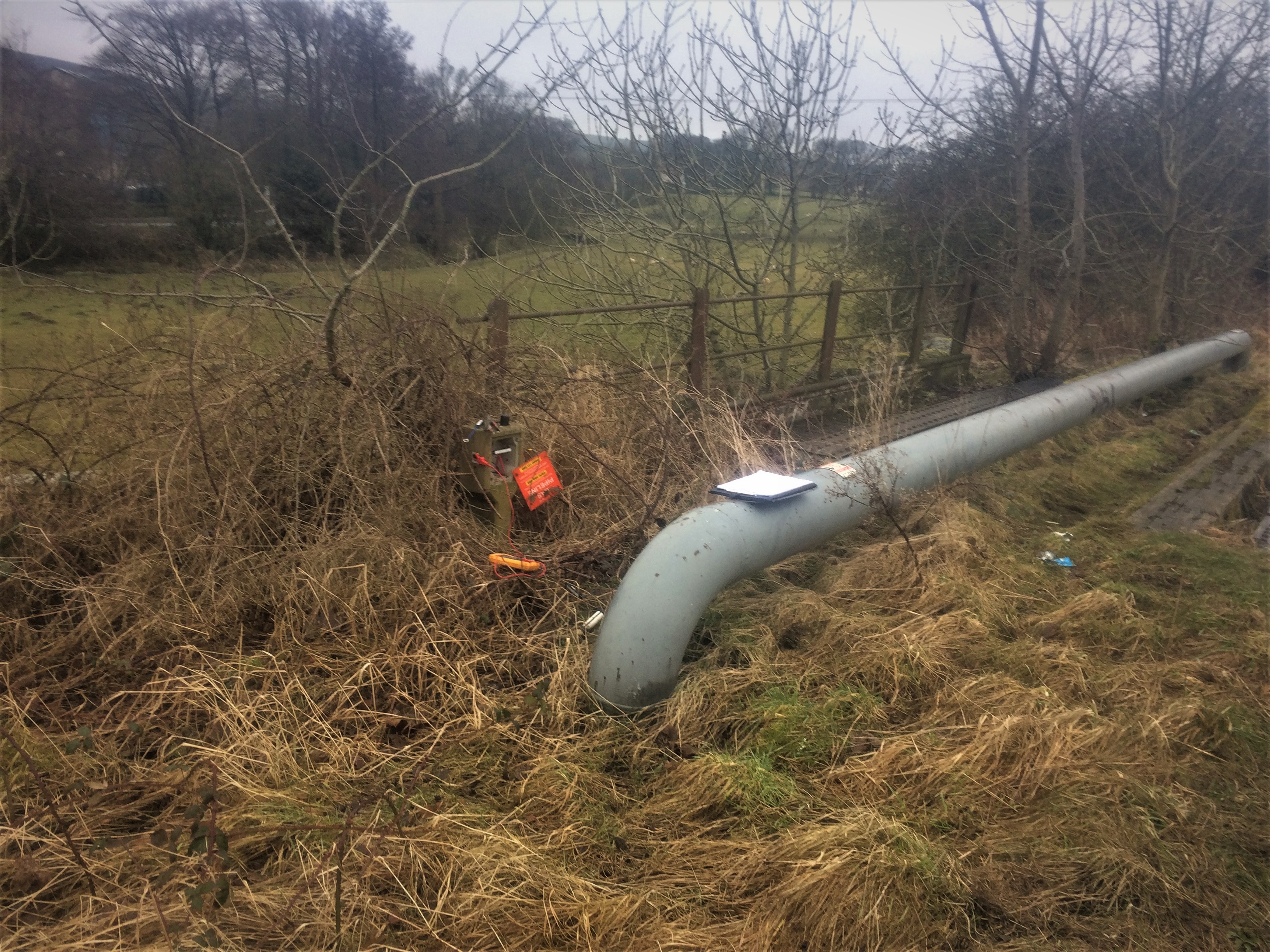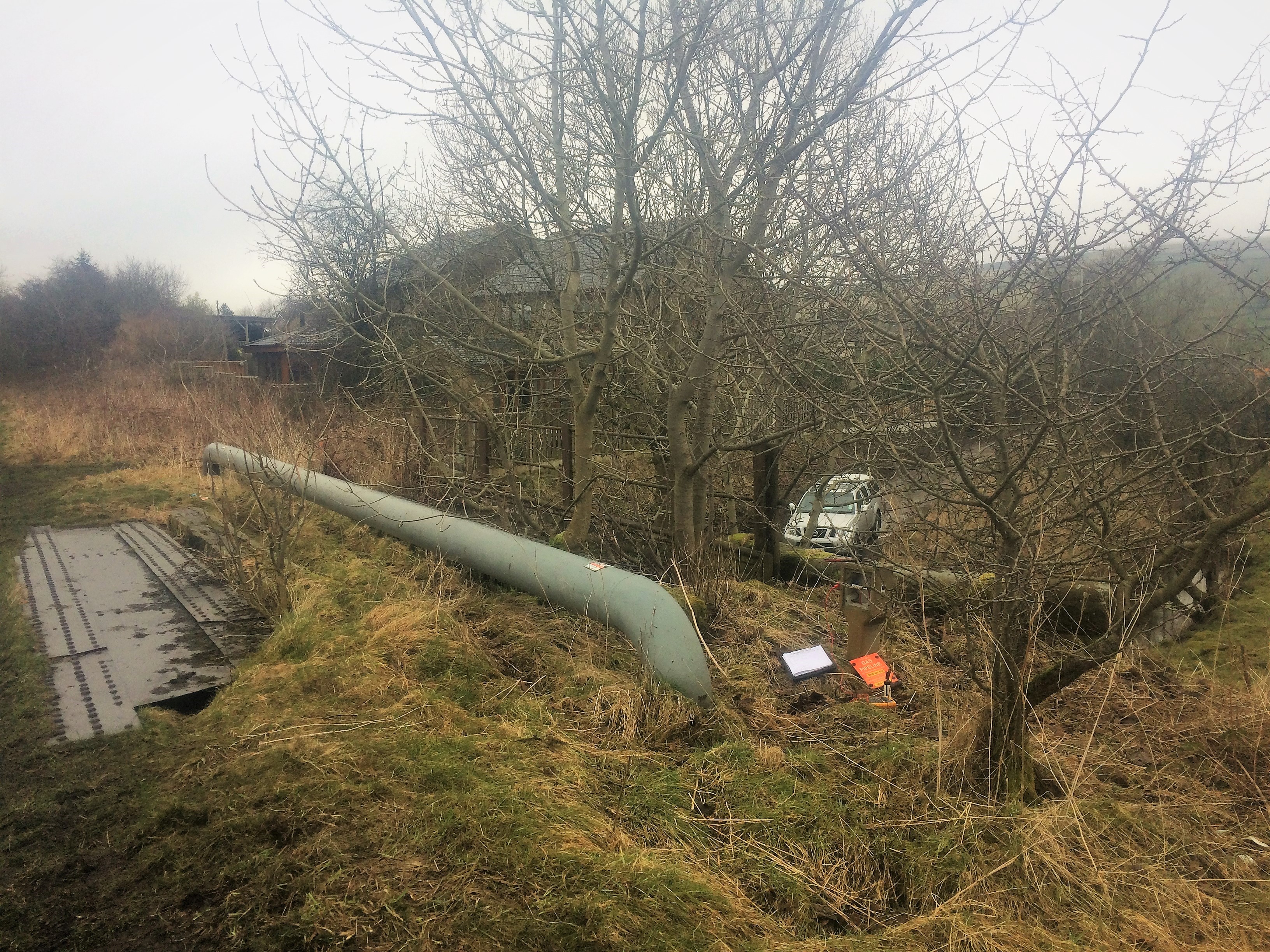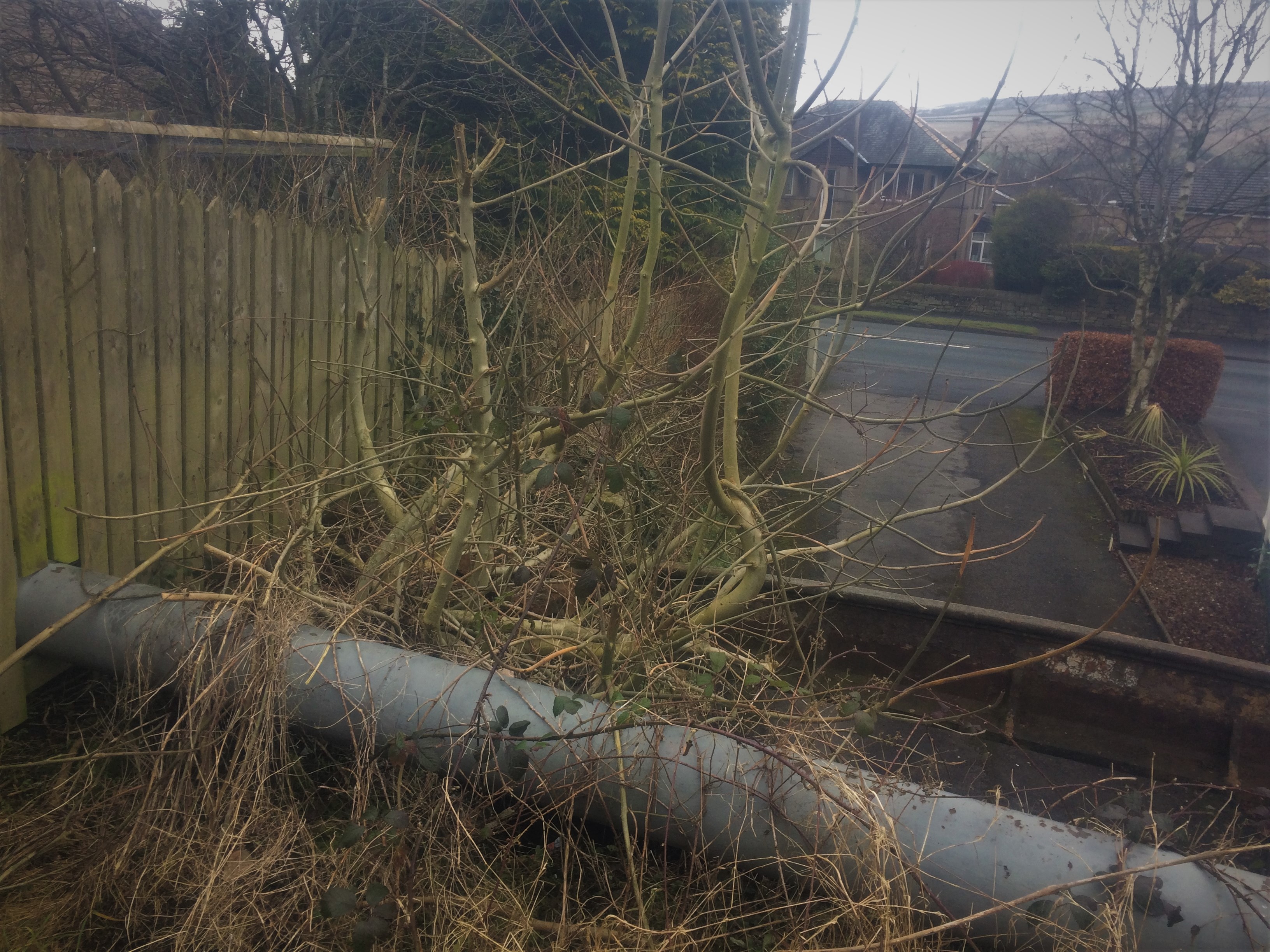 Anglia Cathodic Protection
The East Anglia based Cathodic Protection Company to serve your materials supply and Engineering Services needs locally, within the UK and worldwide.
Materials Supply
ACAPS are able to supply the complete range of Cathodic Protection materials to fulfill your project needs - be it a full project procurement package or a small order requirement for spare parts or remedial works.
Custom Made Materials
With our in-house manufacturing capability ACAPS are able to assist customers with specific custom configurations for anodes, electrodes etc. and are happy to work on prototype quantities as well as being able to supply large order quantities. Contact our engineers to discuss any specific requirements.
Technical Services
In-house engineering and technical services allow ACAPS to provide a wealth of experience at all levels of Cathodic Protection engineering. We have teams able to provide your requirements, be they office or field based, design, surveying, installation or maintenance. ACAPS engineers regularly work as consulting specialists, installation supervisors, and commissioning engineers. Our technicians are involved in installation works, surveying, and maintenance.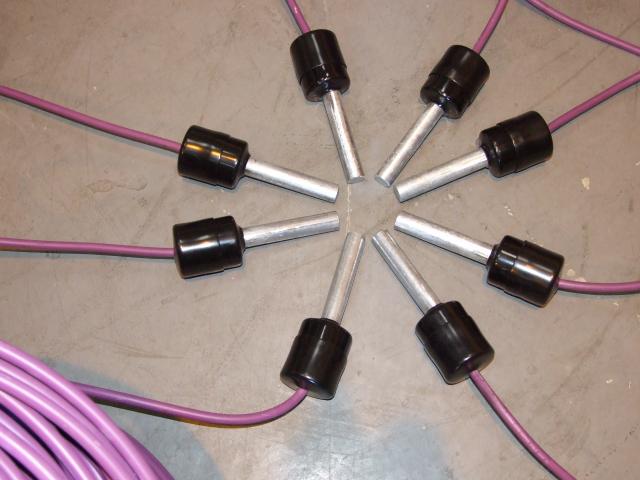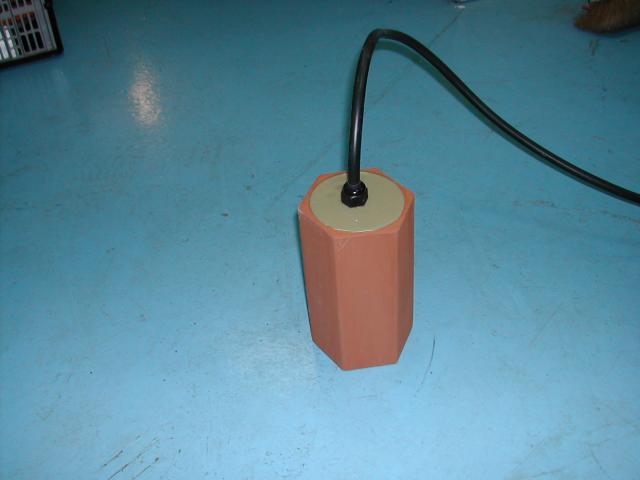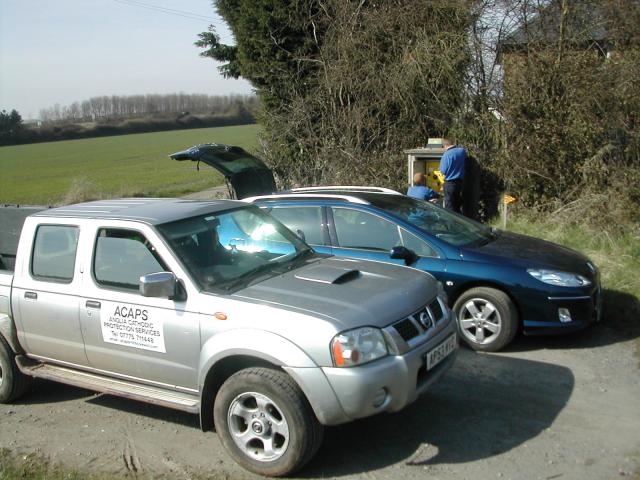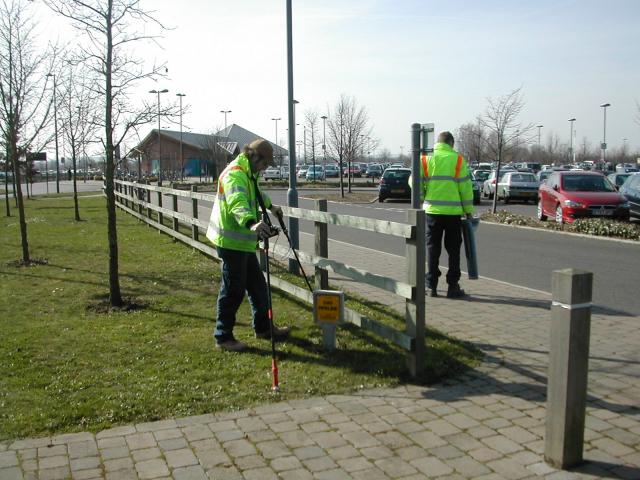 Proudly Certified, with Leading Partners and Suppliers
ISO 9001 & 14001 Certified, and partners with leading supplier: Achilles
ISO 9001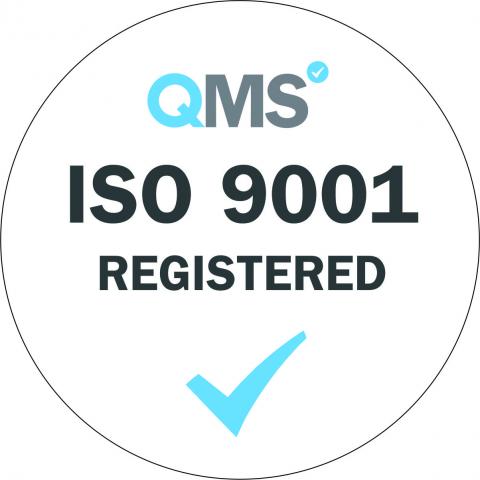 ISO 14001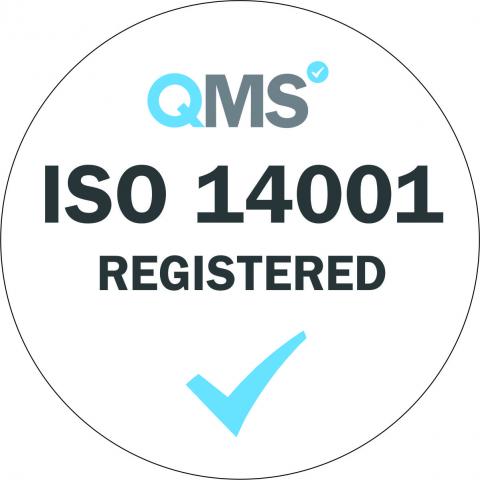 Achilles